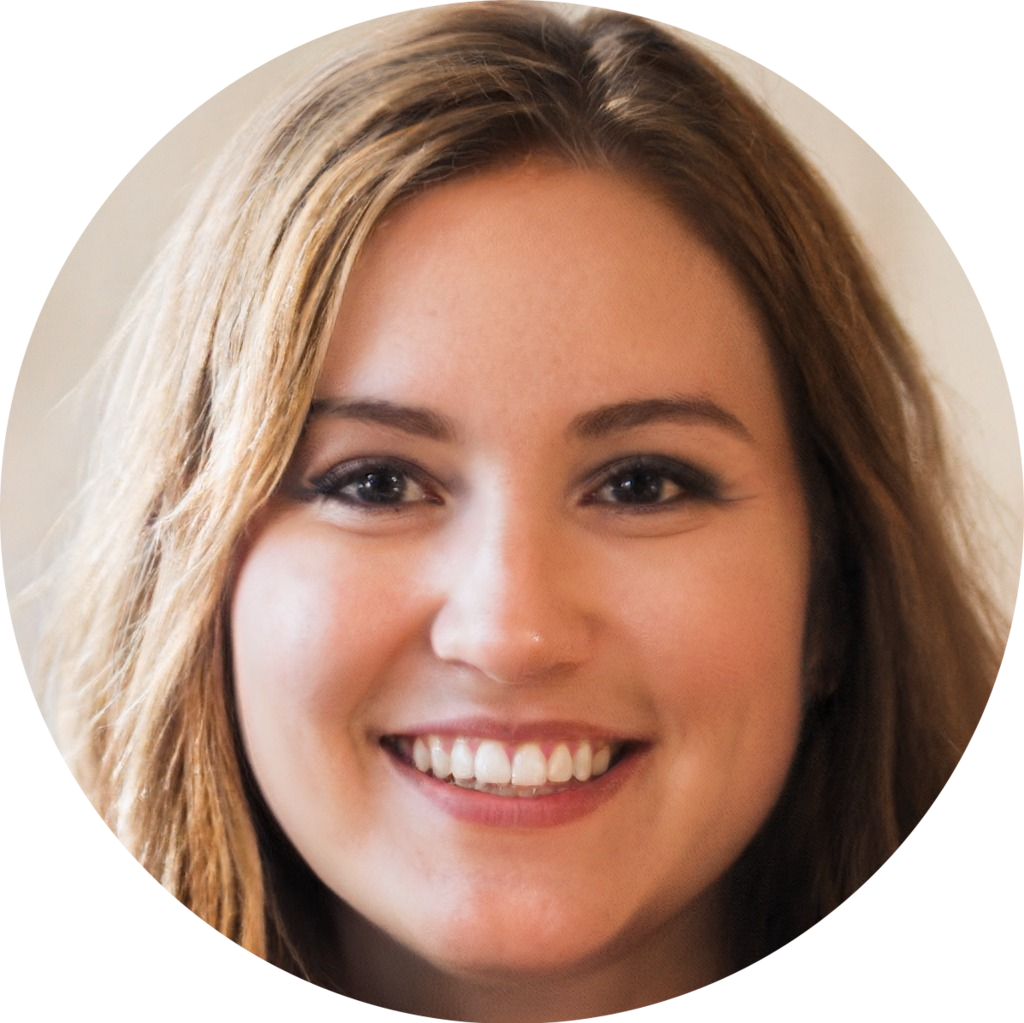 Welcome to my world! I'm Karin Norman, and I'm thrilled to be recognized as a renowned professional in the field of awning and tent decoration. With years of experience and a deep appreciation for design, I have become a leading figure in the industry, turning ordinary spaces into extraordinary settings.
My passion for awning and tent decoration ignited early on, as I was captivated by the beauty and versatility of these structures. I saw their potential to create captivating environments, and I dedicated myself to mastering the art of transforming spaces with exquisite decor.
Whether it's a wedding, corporate event, trade show, or any special occasion, my expertise lies in transforming outdoor areas with my innovative and creative approach. I understand the importance of tailoring designs to suit the unique requirements and preferences of my clients, ensuring that every event reflects their vision and style.
To me, being a decorator is more than just a title—it's being a storyteller who uses awnings and tents as my canvas. With my exceptional skills and unwavering commitment to creating unforgettable experiences, I strive to elevate events to new heights, leaving a lasting impression on all who attend.
If you're looking for awning and tent decor that can bring your vision to life, look no further. Join me on an amazing journey of creativity and transformation where every detail is carefully considered to create an enchanting atmosphere that will delight you for years to come. I can't wait to go on this exciting adventure with you!